HEALY
Frequentie for Your Life
Independent Distributeur
Een draagbaar medisch apparaat voor
Gezondheid-Welzijn-Balans
Een frequentie apparaat DE EHBO kit voor ons thuis en voor elk gezin. Lekker makkelijk in gebruik voor zowel volwassenen, kinderen en dieren.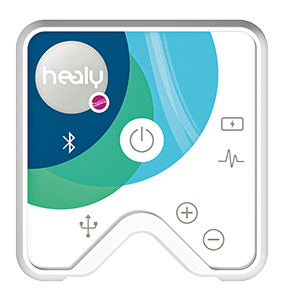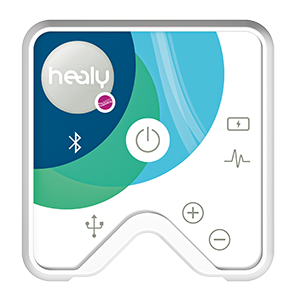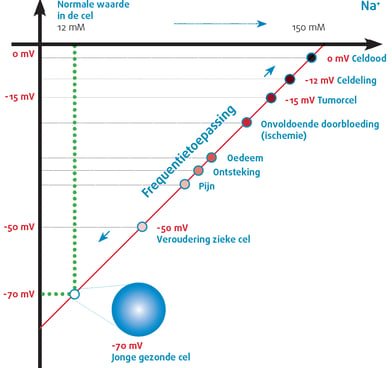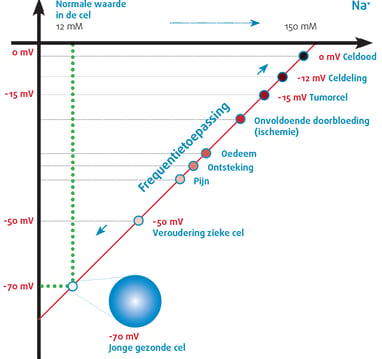 Spanningsmodel Celmembranen
door Robert O. Becker en Bjorn Nordenstrom
Notice; In the European Union Healy is a medical device for the treatment of pain in chronic pain , fibromyalgia , skeletal pain and mirgaine , as well as for the supportive treatment of mental illnesses such as depression anxiety , and related sleep disorders.